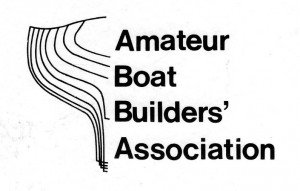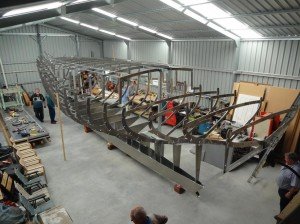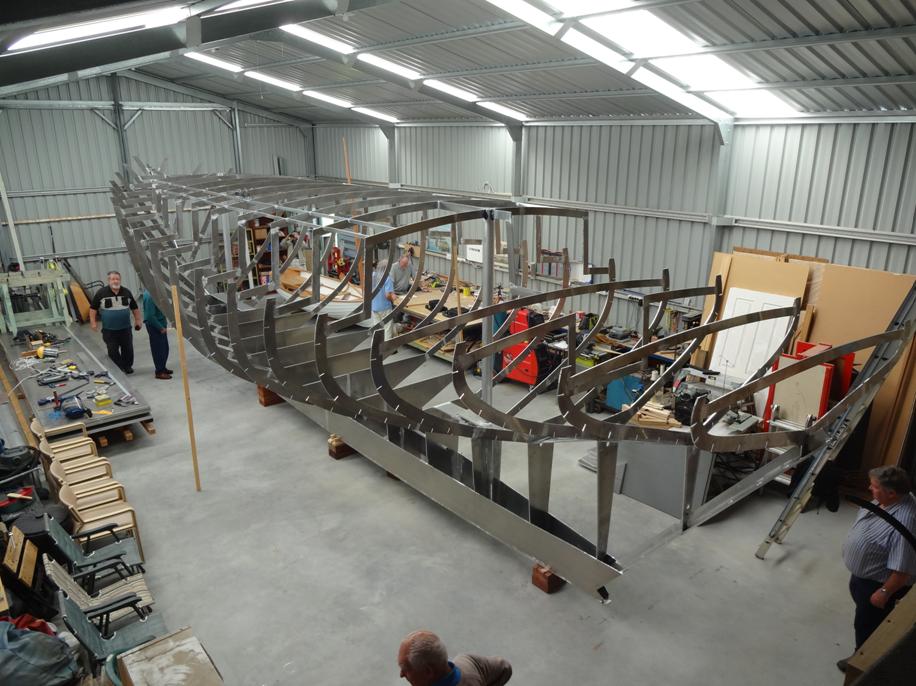 The AMATEUR BOAT BUILDERS' ASSOCIATION of WESTERN AUSTRALIA (ABBA) is a group of home boat builders building in timber, aluminium, fibreglass and other materials. About half the members currently have projects under way, ranging from dinghys to ocean going yachts and historic rebuilds. Others have either completed boats, are restoring classics or just have an interest in things nautical.
Meetings  We meet on the FIRST WEDNESDAY of every EVEN month (Feb, Apr, Jun, Aug, Oct & Dec) at the South of Perth Yacht Club, 7.30 pm for an 8.00 pm start. These meeting usually involve a guest speaker on a relevant topic with time to socialise and network with others.
Toolbox Visits  Visits to members' projects, practical demonstrations at commercial premises or other events of interest take place at the beginning of every ODD month, usually on a Saturday afternoon.
 Web Site This website is continually updated with details of upcoming events and other information. Have a look at the "LIBRARY" section to see the wide range of informative topics that have been covered, the varied and interesting places we have visited and the diverse range of projects undertaken by our members.
Interested? ABBA welcomes new members – hopefully we can all share advice, techniques, experiences and other information. To join us, just come along to a meeting or contact 0419 508 785 or cadeefamily@bigpond.com  for more details.
Calendar of Upcoming Events
Dec6, 2017
DEC 2017 TECHNICAL MEETING
from 8:00 PM to 10:00 PM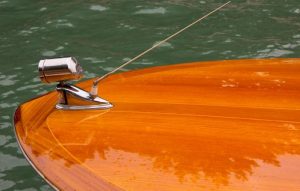 Our next Technical Meeting will be held on Wednesday 6th December 2017 in the Heritage Room at the South of Perth Yacht Club. 7:30 for an 8:00 pm start. The topic for the evening is Brightwork. Our presenter will be Ian Weaver who is a Qualified Shipwright and Marine Surveyor.
Ian grew up in a family of wooden boat enthusiasts. His Grandfather and Father built wooden boats. His Father did an apprenticeship as a shipwright during the war. All of Ian's childhood holidays were spent cruising or racing on his family's various timber yachts.
Ian did the first 2 years of his Shipwright apprenticeship at South of Perth Yacht club with David Locke Marine. Due to the sale of that business he transferred and completed the last 2 years with Pilot Marine at Fremantle sailing club.
Ian will deliver an interactive presentation to assist boat owners to efficiently restore or maintain the varnish systems on timber. The presentation will be divided into 3 categories being,
Product, Preparation and Technique.
Ian has been involved in the restoration and maintenance of varnish for over 40 years. His goal is to excel in this area and has produced a standardised technique of preparation and application that can be taught and passed down. I know you will enjoy the informal yet informative nature of this presentation so please come along and feel free to bring a friend.
Dec16, 2017
2017 CHRISTMAS GATHERING
from 12:00 PM to 2:00 PM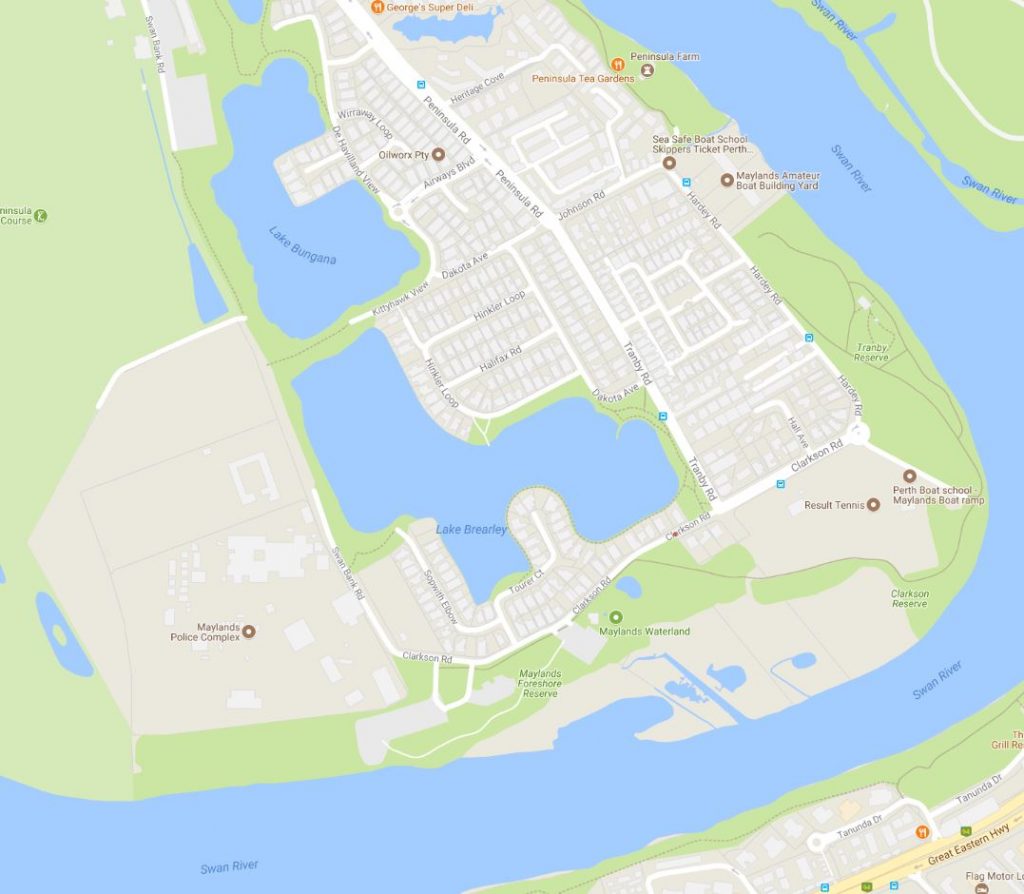 For our Christamas gatherting this year on Saturday December 16th  from NOON until about 2pm, ABBA Member, Mick O'Shea will have his two steam launches steamed up and rides will be the order of the day. As usual, Peter and Mike will ensure we don't go hungry or thirsty.
The venue will be the ramp/picnic area at the Maylands Foreshore Reserve in Clarkson Rd, Maylands.This is near the Maylands Police Academy. To get there, drive along Peninsular Rd which changes to Tranby Rd. At the end of Tranby Rd, turn right and drive about 500 m along Clarkson Rd. You will see the carpark entrance, a toilet block and the boat ramp on the left.
All ABBA members are encouraged to bring their boats for display in the carpark, or better still, on the river.
Note that the venue is not the Maylands Amateur Boatyard where we have often gathered in previous years and the timing is earlier than our normal Toolbox Visits