2017 CHRISTMAS GATHERING
from 12:00 PM to 2:00 PM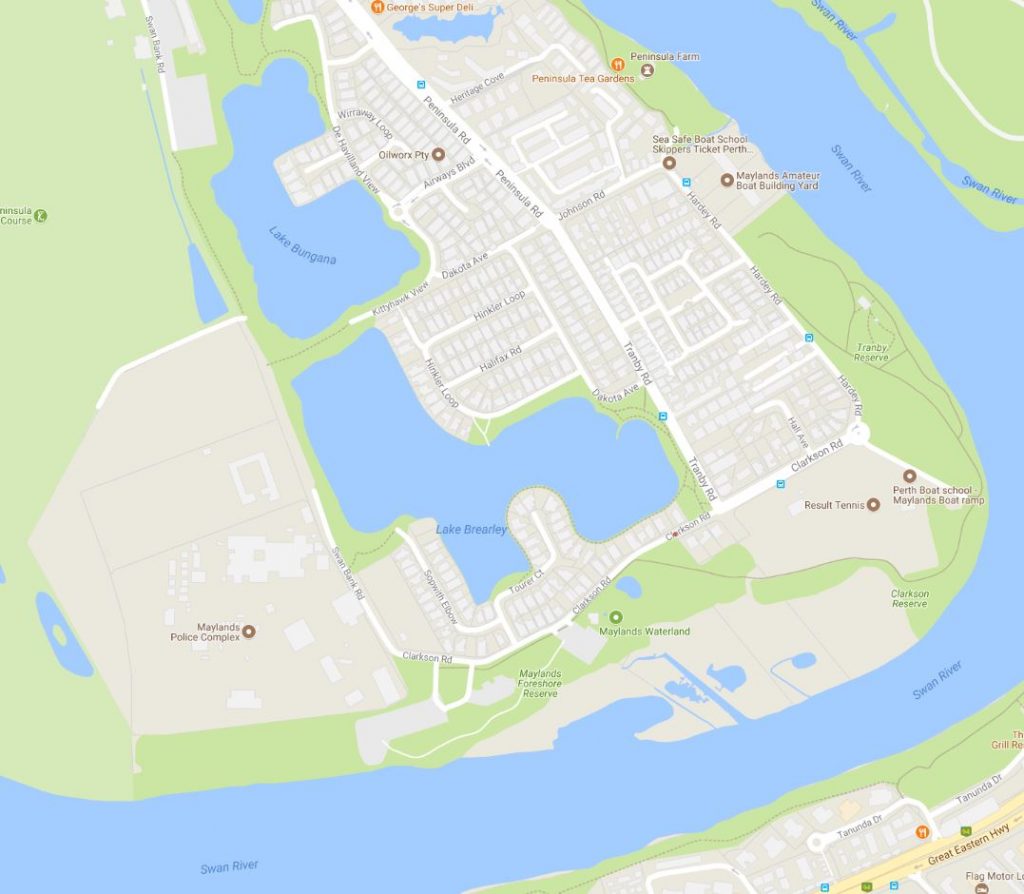 For our Christamas gatherting this year on Saturday December 16th  from NOON until about 2pm, ABBA Member, Mick O'Shea will have his two steam launches steamed up and rides will be the order of the day. As usual, Peter and Mike will ensure we don't go hungry or thirsty.
The venue will be the ramp/picnic area at the Maylands Foreshore Reserve in Clarkson Rd, Maylands.This is near the Maylands Police Academy. To get there, drive along Peninsular Rd which changes to Tranby Rd. At the end of Tranby Rd, turn right and drive about 500 m along Clarkson Rd. You will see the carpark entrance, a toilet block and the boat ramp on the left.
All ABBA members are encouraged to bring their boats for display in the carpark, or better still, on the river.
Note that the venue is not the Maylands Amateur Boatyard where we have often gathered in previous years and the timing is earlier than our normal Toolbox Visits